See on Scoop.it – Monsanto Sucks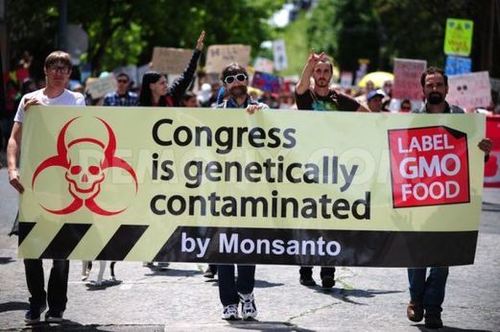 Finally, it seems like we have the attention of some of the members of Congress. As the result of an enormous outcry, the Senate voted down the rider that was recently approved by the House of Representatives. The rider would have continued Big Biotech's immunity against prosecution resulting from their toxic farming practices and questionable crops.
As of September 30th, the so-called Monsanto Protection Act will be dead. This is a major victory for anti-GMO activists as it is the first time that Congress has decided in favor of the constituents as opposed to companies like Monsanto, Sygenta, Bayer, and Dow.
See on www.popularresistance.org